Welcome to Eastport Pearl Mist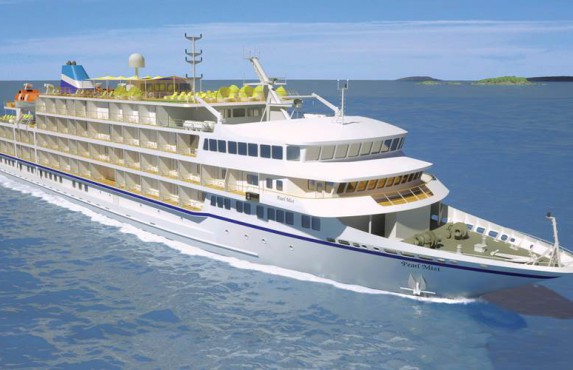 Arriving Wednesday, July 2nd, 2015 (morning)

The Pearl Mist is one of the most comfortable and luxurious cruising vessels in the world, with every modern amenity you would find at a top-rated resort.
For more information click here.
---
Popular Favorite...New Relm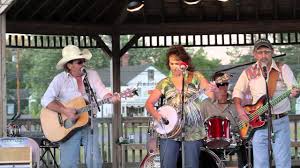 Wednesday July 2nd, 2015 at 6:00pm
Overlook Park
Influences of country-rock, Texas swing, bluegrass, blues and a little folk.
2015 Parade Theme:
Eastport 4th of July - Past, Present and Future.
---
NEW... Marko Marko

Thursday, July 3rd, 2015 at 5:00pm
Shead High Auditorium

Marko is a Certified Master Hypnotist and member of the National Guild of Hypnotists. Marko takes his subjects on magical journeys of their minds.
Tasteful-Appropriate-Respectful-Amazing!!!
---
Sudden Karma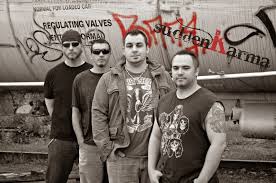 Thursday, July 3rd, 2015
7:00am - 9:00pm
Overlook Park
Sudden Karma is a 5-member Classic Rock band. Local musicians will be sitting in with the band for select songs. They will have you dancing in the streets!