Welcome Officers and Crew of the
U.S.S. Jason Dunham DDG-109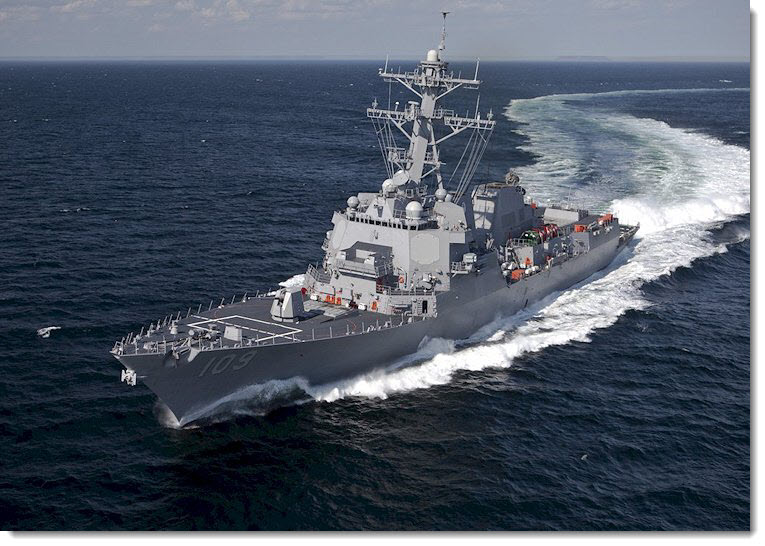 Arriving Wednesday, July 3rd, 2019
Note: The U.S.S. Stout was originally scheduled to arrive on
July 2nd but due to operational changes that ship will not be coming.

Let's give the Officers and Crew of the U.S.S Jason Dunham our
warmest Downeast Welcome!!!

---
Great Rubber Ducky Race...

Thursday, July 4th, 2019

Ducks race from Fish Pier to Waco Pier.
Prizes: 1st $300, 2nd $150 and 3rd $50

Purchase your lucky duck in advance at The First Bank or at downtown Overlook Park events.

---
Moonlight Movie
Miracle on Ice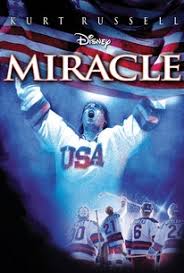 Saturday, July 6th, 2019 at 8:15pm
Sutherland Amphitheater
Miracle is a 2004 American sports docudrama about the United States men's hockey team, led by head coach Herb Brooks, portrayed by Kurt Russell, that won the gold medal in the 1980 winter olypics. The American team's victory over the heavily favored Soviet professionals in the medal round was dubbed the "Miracle on Ice".