Welcome Officers and Crew of the
U.S.S. McFaul DDG-74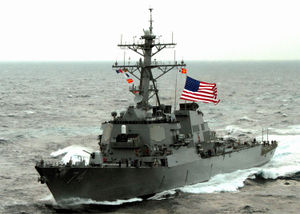 Arriving Monday, July 2nd, 2018

---
Great Rubber Ducky Race...

Wednesday, July 4th, 2018 at 10am
Ducks race from Fish Pier to Waco Pier.
Prizes: 1st $300, 2nd $150 and 3rd $50

Purchase your lucky duck in advance at The First Bank or at downtown Overlook Park events.

---
Moonlight Movie
Isle of Dogs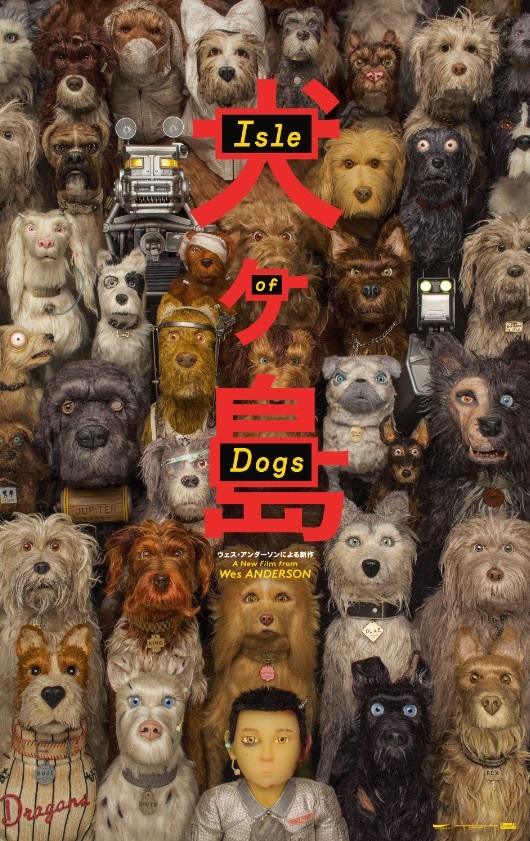 Friday, July 6th, 2018 at 8:15pm
Sutherland Amphitheater
When, by executive decree, all the canine pets of Megasaki City are exiled to a vast garbage-dump called Trash Island, 12-year-old Atari sets off alone in a miniature Junior-Turbo Prop and flies across the river in search of his bodyguard-dog, Spots. There, with the assistance of a pack of newly-found mongrel friends, he begins an epic journey that will decide the fate and future of the entire Prefecture.
2018 Grand Independence Day Parade Theme:
"Vintage Fun - Eastport on the 4th"
---
Live Music
at the Overlook Park Stage
July 2nd
Lost Cat and the River City Rats

July 3rd
The Stillwaters Band