Welcome U.S.S. Anzio (CG-68)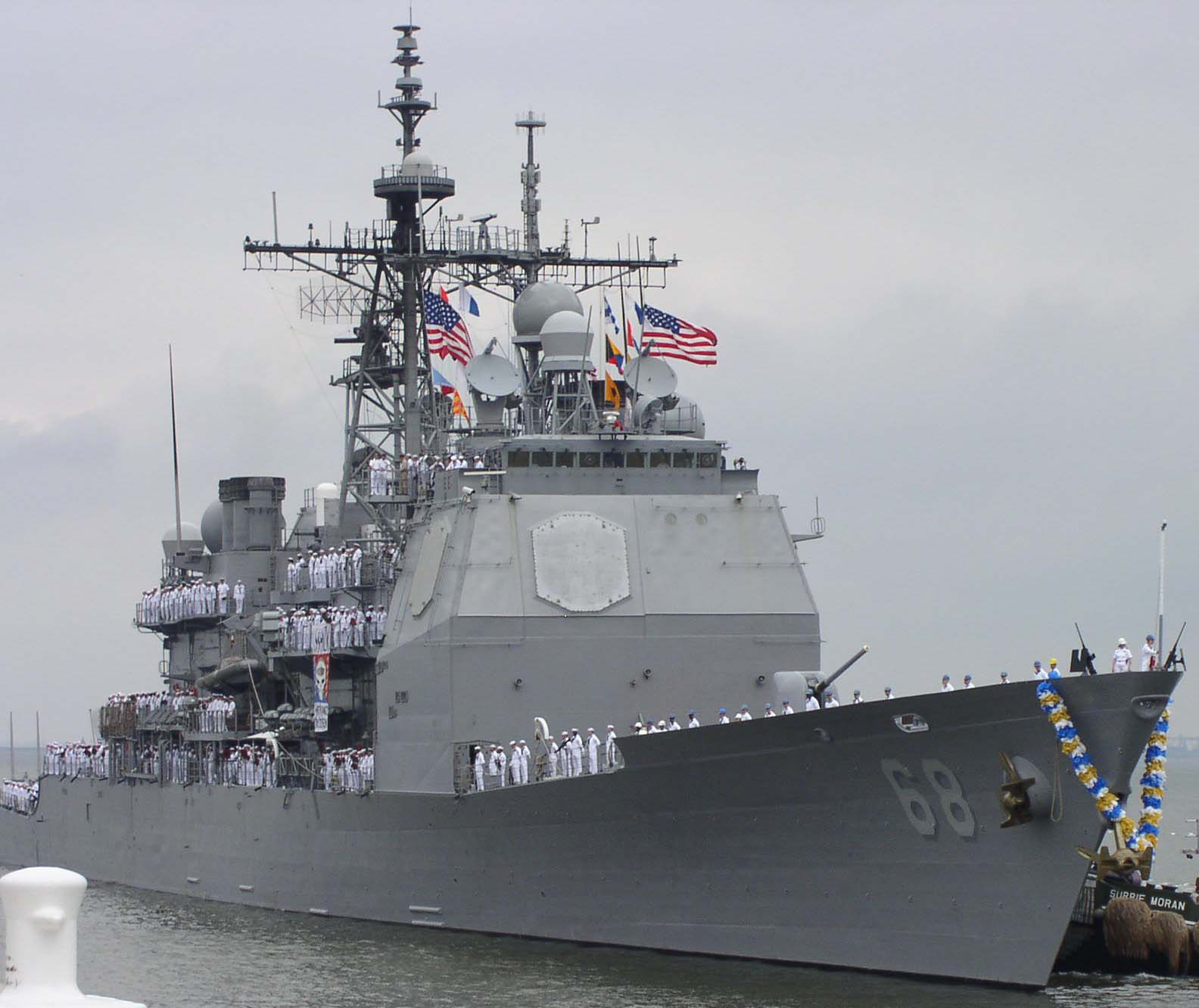 Arriving Thursday, July 3rd, 2014 (morning)
---
Welcome to Eastport Pearl Mist on your
New England Christening Cruise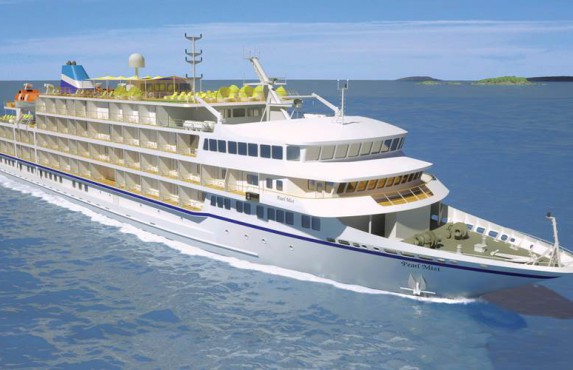 Arriving Wednesday, July 2nd, 2014 (morning)

The Pearl Mist is one of the most comfortable and luxurious cruising vessels in the world, with every modern amenity you would find at a top-rated resort.
For more information click here.
---
Dana's Ventriloquist and Magic Show!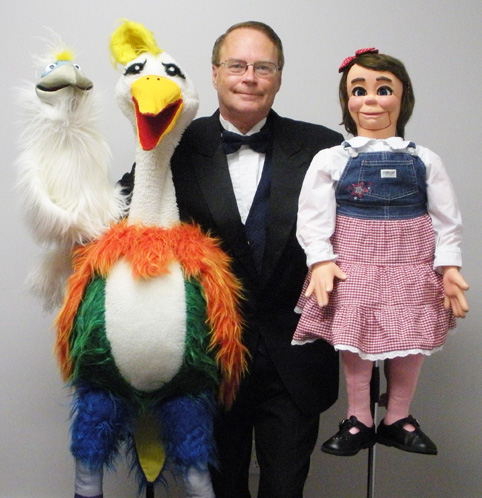 Wednesday July 2nd, 2014 at 2:00pm
Overlook Park
Featuring magic tricks, juggling, paper cutting, and at least three ventriloquist puppets including giant bird "Pee Wee Rainbow" almost 6 feet tall!

For more information click here.
***Next Meeting***
Tuesday, April 14th, 2015 at 6pm
Eastport Youth Center

---
NEW... The Norman Magic Experience







Thursday, July 3rd, 2014 at 5:00pm
Shead High Auditorium



The show is an exciting fusion of mind blowing magic, hilarious comedy, and tons of audience participation!


Norman is known for bringing a fresh and dynamic energy to his shows. He views his show as a conversation with an audience rather than a performance for them. He involves the audience in ways no other performer does. He gets the audience to react in ways they never thought they could. He swings stuff, smashes stuff, and makes hundreds of people suspend their disbelief with every show.


In 2011 he was named "America's Best Variety Act" by Campus Activities Magazine.
For more information click here.
---
Ray Murphy Chainsaw Artist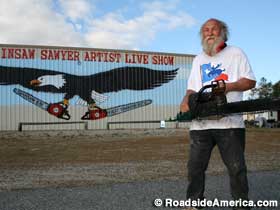 Friday, July 4th, 2014
9:00am - 4:00pm
Library Park
The original chainsaw artist, Ray Murphy creates works of art with no other tools but his chainsaw. Raffle tickets will be sold on several pieces of art after the show.